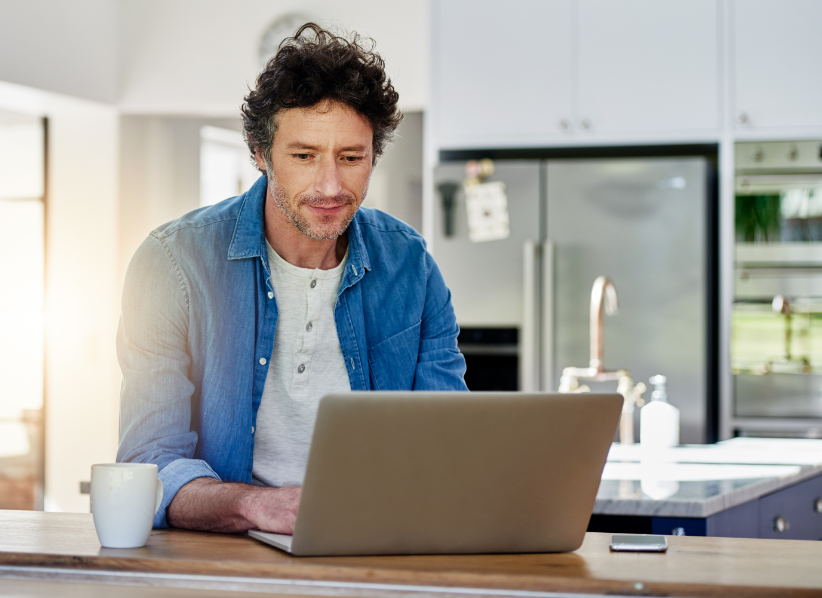 Ignite Your Inner Power: Transform Your Life Today!
Welcome to my groundbreaking coaching program designed to unlock your true human potential. Within each of us lies incredible power waiting to be awakened, but it requires a courageous exploration of our deepest selves and a willingness to step out of our own way.
My mission is to guide you on a transformative journey, offering a fresh perspective on life itself. Together, we will unravel the intricate tapestry of childhood programming that shapes our perceptions and moulds our reality. Beliefs, thoughts, and ideas acquired from our environment create the lens through which we view the world—and it's time to create a new lens.
This program is unlike any other, born from over fifteen years of personal experience, working intimately with clients, and facilitating impactful workshops and seminars. It presents a unique opportunity to revolutionise your approach to reality.
Specialising in:
🌟 Setting and achieving your goals and objectives
🌟 Developing your skills and passions
🌟 Overcoming limiting beliefs and inner conflicts
🌟 Exploring your full potential
🌟 Building successful habits
🌟 Leadership development
🌟 Boosting performance and productivity
🌟 Harnessing your strengths
🌟 Maintaining unwavering motivation to achieve your goals
🌟 Building confidence and self-esteem
Whether you're seeking to shatter limiting beliefs,cultivate winning habits, or unlock your full potential, my transformative coaching program is tailored to bring about the life-changing improvements you desire.
An Integrated Approach: Embrace Lasting Change
Breaking established habits can be challenging as we tend to slip back into old ways. That's why an integrated approach is the key to lasting transformation. Success isn't an overnight event—it's a gradual, purposeful process that unfolds over time.
Having coached hundreds of individuals from diverse backgrounds, including CEOs, senior executives, athletes, and stay-at-home parents, I adopt an integrated model that holistically examines every area of your life. Just as a solid foundation is essential for building a home, managing your life demands a comprehensive approach.
The Process: Unleashing Your Potential
We begin with a thorough analysis of your objectives, goals, and ambitions. Together, we create a realistic time frame and establish a commitment to achieving your desired outcomes. You won't be alone on this journey—I'll be by your side every step of the way, ensuring you reach your goals. Together, we'll cultivate the right mindset and overcome outdated thoughts, beliefs, and emotional patterns that may have held you back.
What Awaits You: Unleash Your Greatness
I will help you craft a strategic plan that aligns with your aspirations while addressing any limiting beliefs or attitudes that stand in your way. By shaping your mindset and integrating simple daily habits and practices, we'll make your goals not just attainable but inevitable. As your greatest advocate, supporter, and coach, I am dedicated to your success and know the most efficient paths to help you achieve it.
Ready to Take the Next Step?
If you're ready to embark on this life-changing journey, click below to learn more about my coaching program and book a FREE 30 minute Zoom meeting for an initial consultation. We'll schedule a convenient time to meet, and from there, we'll dive into unlocking your full potential and achieving your goals and ambitions.
I look forward to hearing from you.